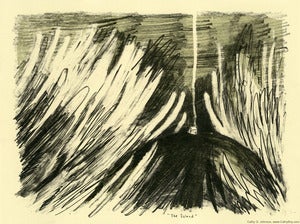 $

25.00
3-color screenprint on 100# French cover stock, 18" by 24", signed & numbered edition of 50.
"I thought I had come to the island to wrest control of my life back from the woman who had sabotaged it. But I was wrong. My mother was still writing my plot." – 'Island' by Jane Rogers
Click here to read about this print's inspiration and process on my blog!